HIGH QUALITY & LOW PROFILE SOUND EQUIPMENT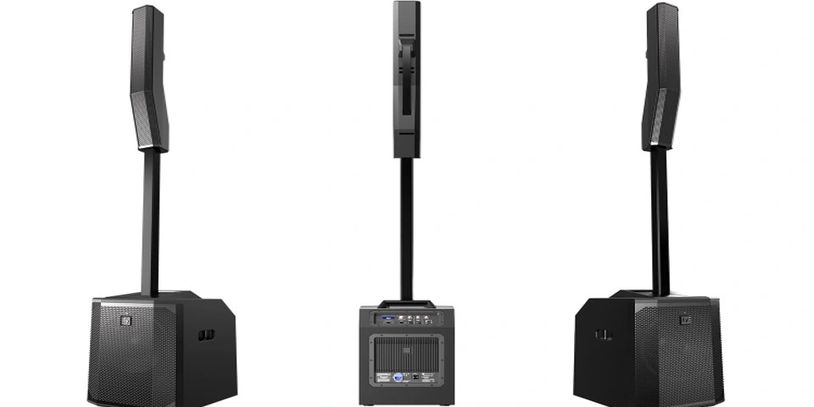 An auction quality sound system is an essential, but often overlooked ingredient for a successful charity, fundraising and benefit auction event.
The type and setup of professional sound systems are unique for different uses. For example, the music entertainment will require a different setup than your charity auctioneer, which will be different than a lecture hall sound system.
Do not rely on the event venue in-house system, as they are designed for a single person speaking to a group of quiet attendees.
The guests at your fundraising event will be enjoying visiting, having fun and excitedly bidding on some great live auction items, so you want to ensure you have the right sound system to handle this

lively environment

.
A professional sound system will increase the quality of your charity, fundraising and benefit auction event immeasurably, and it is well worth the additional cost.
Remember that fundraising auctions should be fun and loud, but bidders need to clearly hear and understand what is going on in order to feel confident enough to bid.
Do not take the risk of losing any revenues at your charity, fundraising and benefit auction due to an insufficient event venue in-house sound system.
Aim High Fundraising & Benefit Auction Service, LLC can provide our low-profile, state-of-the-art sound system at a fraction of the cost as part of our auction service package to ensure your fundraising event's success!