Photo Booth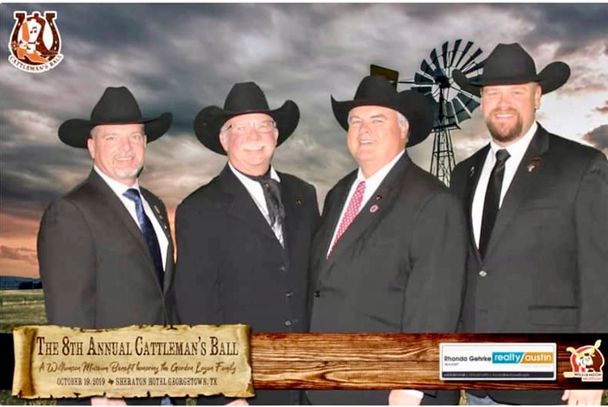 Place a photo booth at your charity, fundraising and benefit auction event, and in a few minutes you'll have a warm atmosphere, a laughing crowd and a great experience that all of your guests will be talking about for the rest of the week!
A photo booth at your event will give your guests hours of entertainment and it can be used by everyone at their own convenience.
Young to old, all

your guests

can preserve a memory of

your event

with the help of a

photo booth!

Aim High Fundraising & Benefit Auction Service, LLC partners with reputable providers to supply the best photo booth experience for your guests!