FUND-A-NEED, SPECIAL APPEAL & PADDLE RAISE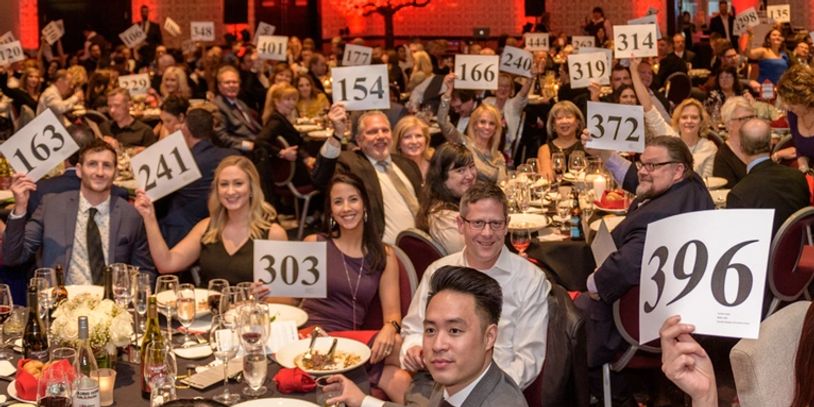 At many fundraising events, people will come with money to give and support your organization's mission, but leave without getting the chance if they don't purchase an item in the silent or live auction.
All of your donors are important, and we will work with you to create opportunities to include everyone at all levels of giving throughout your entire fundraising event.
Fund-A-Need, Special Appeal or Paddle Raise, as it is commonly called, is one of those opportunities that provides an inspirational mission moment of your fundraising event that gives everyone in the room the opportunity to support your cause at a level that fits their budget.
As an Ambassador of your Charity & Nonprofit Organization's Mission, we ask for donations at agreed upon levels to provide all of your guests the opportunity to make a donation and assist your organization with reaching its fundraising goals.
Together, we will AIM HIGH, shoot for the stars and make your fundraising event one to remember!