LIVE AUCTION ITEMS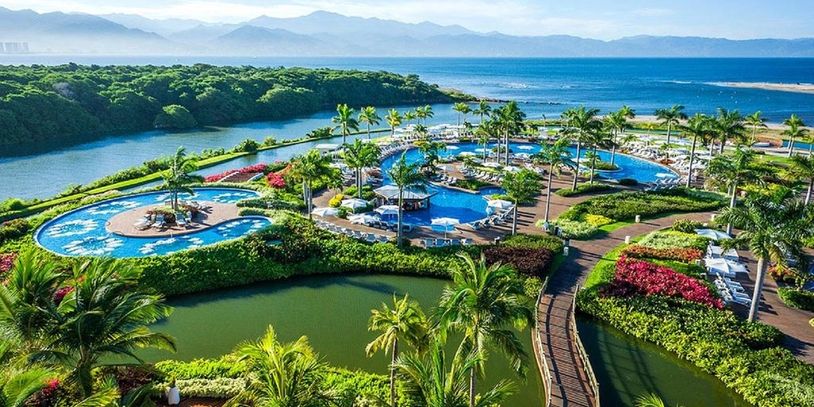 The live benefit auction will be the high energy event of the evening, and the Championship Benefit Auctioneer skills of Scotty Gibbs are guaranteed to entertain your guests!
We partner with reputable providers to supply the best trips, access to the hottest concerts, and some of the most amazing experiences for our Live Benefit Auctions!
Our historical results have proven that adding trips and experiences to your fundraising event brings excitement, enthusiasm, and most importantly, high bidders!
We offer the best consignment prices available, which means a higher percentage goes to support your fundraising goals.
We will work with you to choose the best live auction items based upon the demographics of the guests attending your fundraising event.
While we have a high percentage sales rate, any unsold items are returned to the provider with no cost to your organization.
With a number of locations and experiences, we have something for everyone that will ignite and inspire your guests to bid high and bid often!
Let us show you how!